What was my reaction when I saw this?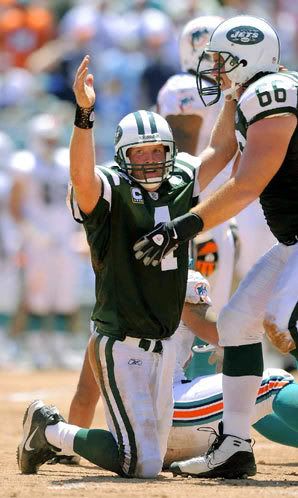 It was like seeing my mom giving a lap dance in the local strip club.
Yeah, that whole shivery, gross-out feeling, like you need to go find the bleach right now for a long hot shower.
Now, if you'll excuse me, I think the case of Clorox I ordered is here.